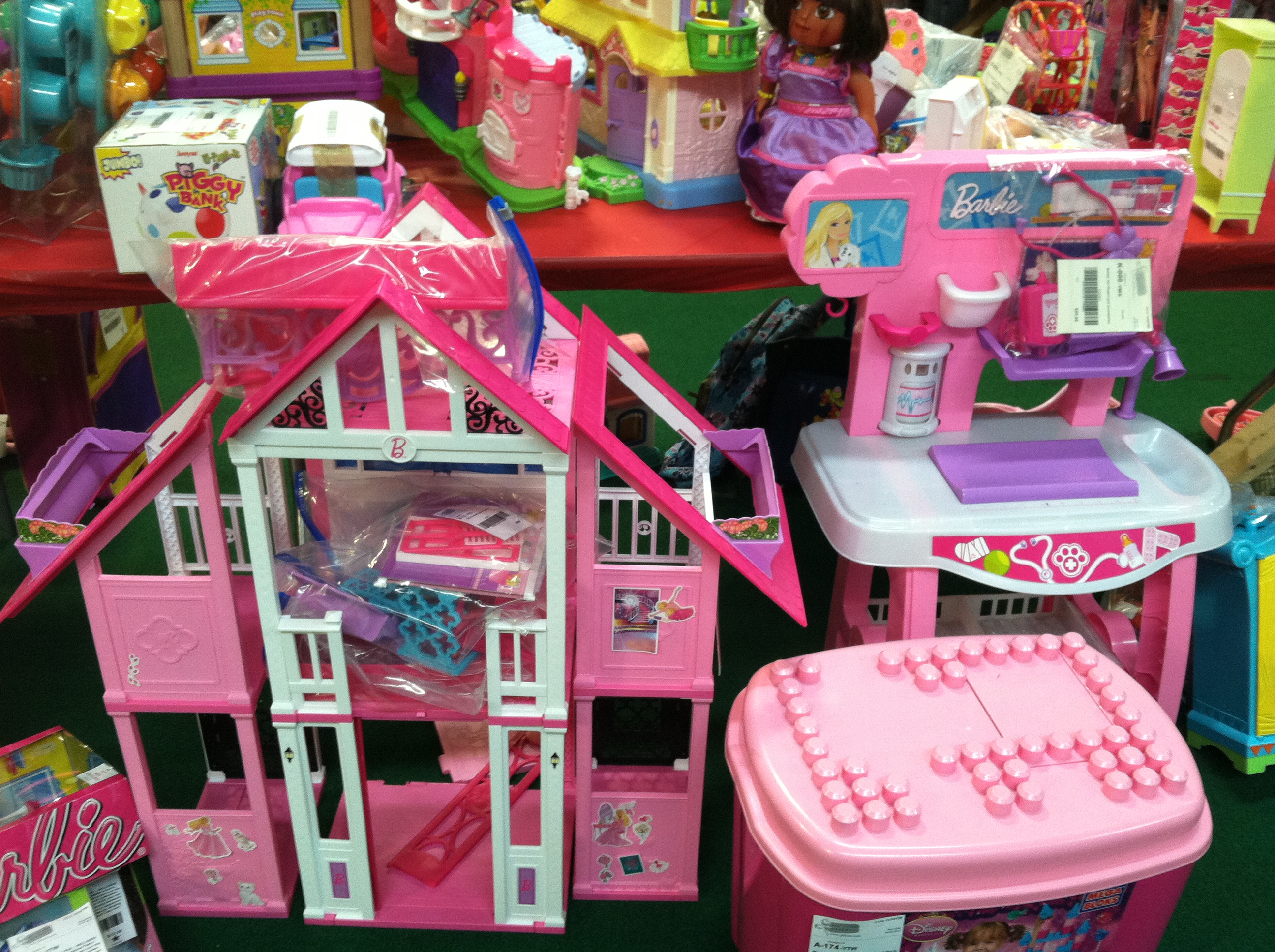 Arlington Kids' Stuff Sale
March 21, 2015
8am- Noon
St. Andrew's Episcopal Church
4000 Lorcom Lane
Arlington, VA 22207
The Arlington Kids' Stuff Sale is celebrating 25 years with another well-organized consignment sale that's a proven reliable source of all kid-related items. Our sale features gently used items from 100 consignors including clothes, toys, books, videos, games, puzzles and more for kids from birth to teen.  There's plenty for parents as well: maternity clothes, baby gear, strollers, bottles, and safety items, too. Be sure to check out our bathing suits and outdoor toys as warmer weather is just around the corner.
The Kids' Stuff Sale is a community-minded group, sharing our profits with local charities through cash donations to Arlington Food Assistance, AHC Inc. and Art for Humanity.  This is in addition to the unsold goods donated to Arts for Humanity and other causes.
The consignment sale is held at St Andrew's Episcopal Church at 4000 Lorcom Lane, on the corner of Military Road and Lorcom Lane.  Plenty of parking and free admission. Cash or checks only.  For more information, go to www.kidsstuffsale.com.
Looking for more fun things to do? Check our Playdate calendar or volunteer to host a playdate near you!
Thank you for being here! People like you make our group go!
The Joy Troupe NOVA Moms
get the very best Mom News in their inboxes every week! Our members get priority invitations to our awesome FREE family events and group discounts, too. We have so much fun, and we are looking forward to getting to know you and your family!
(Membership is always free!)
As a bonus, you'll also get to download our 2009 cookbook e-version FOR FREE!