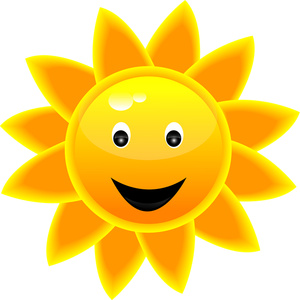 Our playgroups are run by volunteers. As people move in and out of the area and people's family needs change, sometimes we need new playgroup coordinators. We love our awesome volunteer coordinators! And we love them so much, we want you to be one of them.
Why you should be a coordinator:
You are on the front lines for making friends! As the most "familiar" face in the room, you become the most approachable person for our newest members.
What a coordinator does:
Maintains a positive, encouraging atmosphere. This is the most important part of the "job." Frequent encouragement to the membership to host playdates and plan other events is typically the most time consuming part of the job. But it can also be the most fun, because it means you keep in touch with the other people in the group on a regular basis. And there you go being the most approachable person around again! Good job.
Plans and promotes at least one monthly event for the playgroup. This can be a meet and greet at a local coffee shop, a field trip, a library story time, or whatever you and your child would enjoy to do. You don't even have to be the host or contact person for the event! You just make sure it's on the calendar and that everyone knows where and when to arrive.
We've made this easy. You'll have access to set up your own event via Eventbrite, and the invitations will then go out to members. Your event will also appear in the Friday "Got Plans" that goes out right before it happens. If you can write an email, you can coordinate one of our groups!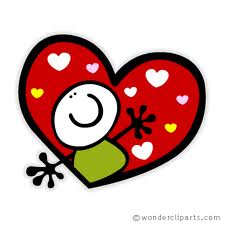 Creates posts that go out via email to the group. This can be event announcements, recaps, thanking your hostesses, event photos, community events, welcoming new members, or whatever you would want to read about what's going on near you. It's up to you! You don't even have to write all of these yourself! You just keep track and make sure they get posted on this site at least once per month, and they'll automatically be emailed to the people who've signed up for them. (Once a week or more is even better! It's up to you, though.)
Don't think this is quite for you?
DON'T WORRY! We have plenty of volunteer opportunities! We have opportunities for people who only have a little time or for people who can't always do things on a regular schedule. Check out our Joy Gang page for more information!
 How to volunteer
Contact us!
[contact-form] [contact-field label="Name" type="name" required="true" /] [contact-field label="Email" type="email" required="true" /] [contact-field label="Comment" type="textarea" required="true" /] [contact-field label="Playgroup I'm volunteering for:" type="text" /] [/contact-form]