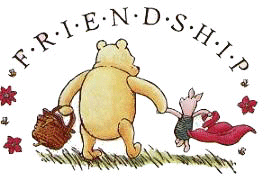 Welcome to our toddler playgroup! Remember when you were a kid, and your mom could walk out the back door and run over to a neighbor's house and visit with another mom, and there were always kids nearby to play with? Well, welcome to our neighborhood! We are looking forward to meeting you.
Our 2011 (and 2012!) kids are starting to walk and talk and explore the world around them. They  LOVE playing with other kids, and us mamas (and papas, too, of course) need to build our network of families with kids close in age to our own.
All parents and caregivers are welcome to belong and attend. Please join us as we build our community of friends.

Wigglers News:
Read more
---