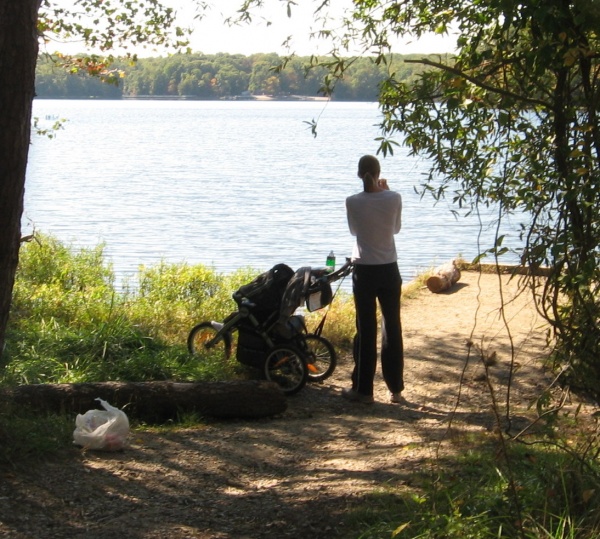 Roll Around Town
Merrily we roll around, roll around roll around... all through the town! Meet us at the parking lot nearest the carousel to hike the Burke Lake trail. (Approximately 5 miles, jogging stroller recommended.) We will return to the playground to play- so if you prefer to just play and not hike, meet us there at approximately 11:00! Bigger kids would enjoy to bike this trail, but be forewarned it gets a lot of adult bike traffic, so it may not be appropriate for kids who have trouble keeping right. ***If it is below 45 degrees, raining, or otherwise inclement, this event will be cancelled.
Starts: 06/10/2014 09:30 am
Ends: 06/10/2014
Duration: 3 hours:
Burke Lake Park 7315 Ox Rd
22039
US

Looking for more fun things to do? Check our Playdate calendar or volunteer to host a playdate near you!
Thank you for being here! People like you make our group go!
The Joy Troupe NOVA Moms
get the very best Mom News in their inboxes every week! Our members get priority invitations to our awesome FREE family events and group discounts, too. We have so much fun, and we are looking forward to getting to know you and your family!
(Membership is always free!)
As a bonus, you'll also get to download our 2009 cookbook e-version FOR FREE!