What's new around here: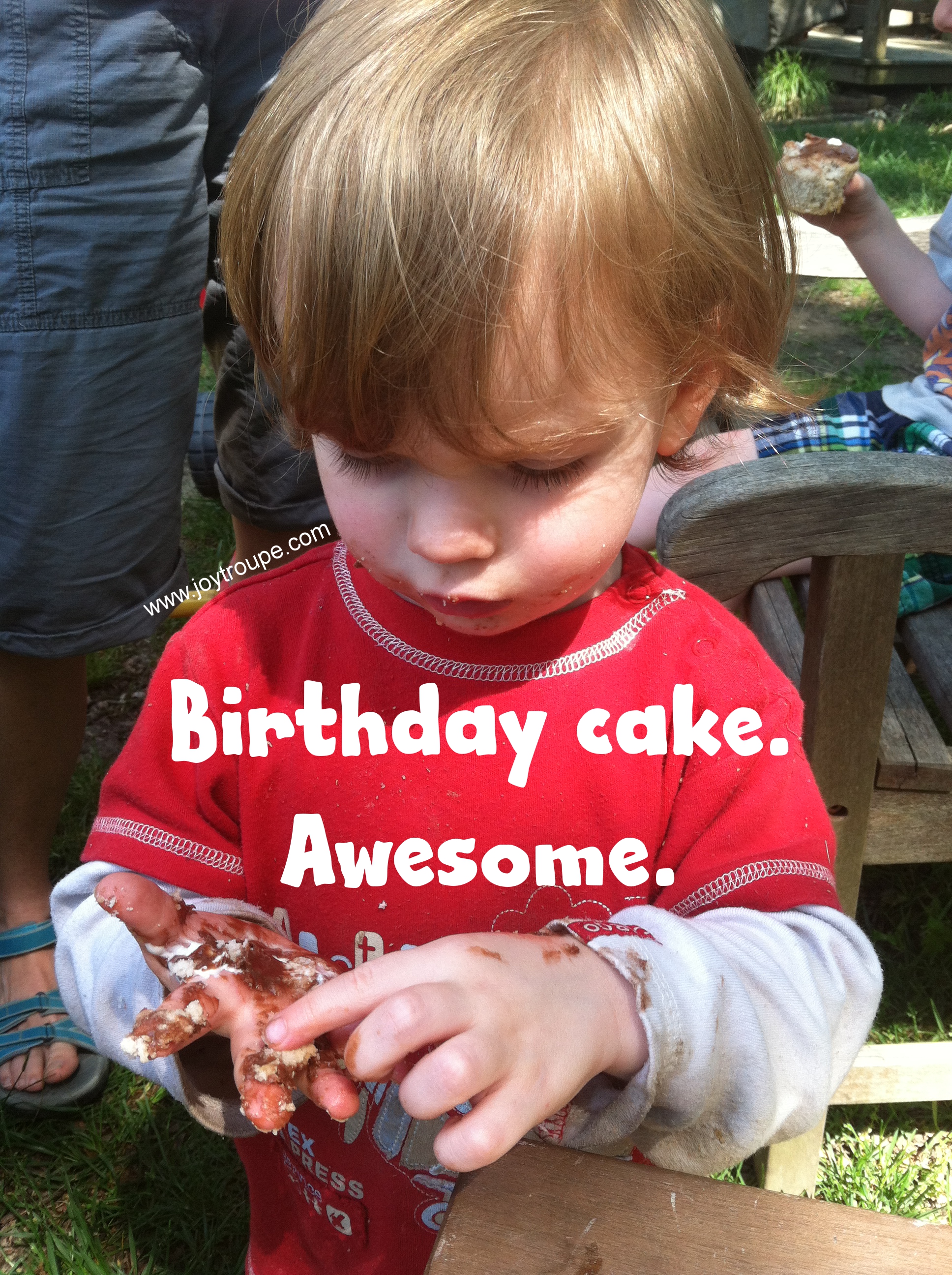 Thank you all so much for coming! I know Keeghan enjoyed having you all share his birthday with him. We were also very lucky in the weather today, so the date change actually worked in our favor! I hope all our other May Birthday kiddos are having wonderful birthdays! Click here for the full recap, including more pix and recipe links!
Your Event Here
Host an event and next week, your recap could be right here! Let's have some fun! Send me your details and we'll add it to the calendar.
What's going on at Joy Makin' Mamas: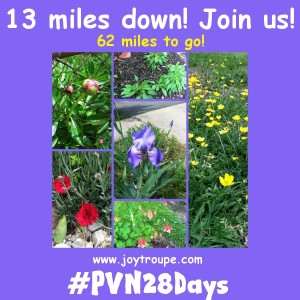 Looking for more fun things to do? Check our Playdate calendar or volunteer to host a playdate near you!
Thank you for being here! People like you make our group go!
The Joy Troupe NOVA Moms
get the very best Mom News in their inboxes every week! Our members get priority invitations to our awesome FREE family events and group discounts, too. We have so much fun, and we are looking forward to getting to know you and your family!
(Membership is always free!)
As a bonus, you'll also get to download our 2009 cookbook e-version FOR FREE!