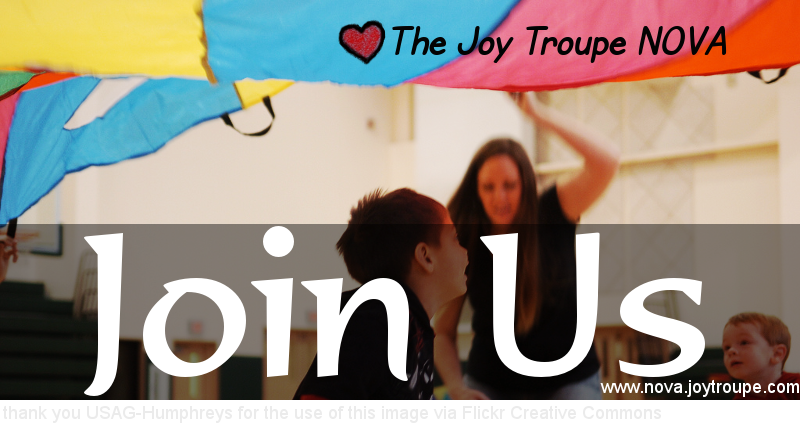 Remember when you were a kid, and your mom could walk out the back door and run over to a neighbor's house and visit with another mom, and there were always kids nearby to play with? Well, welcome to our neighborhood! We are looking forward to meeting you, and you will get a FREE copy of the ebook of our 2009 cookbook, Tummy Full of Joy!
Our kiddos LOVE playing with other kids, and us mamas (and papas, too, of course) need to build our network of families with kids close in age to our own.
All parents and caregivers are welcome to attend. Please check out our event listings and give us your RSVP today!
As a special bonus, when you join you can download the ebook of Tummy Full of Joy, our 2009 cookbook, for free! JoinJoy Makin' Mamas today, and come have fun with us!

Hey! We are glad to have you aboard- you are the best! Would you like to join over 700 area moms like you, and get a free download of our 2009 cookbook, Tummy Full of Joy? Just click on "subscribe" and you'll be on your way: